Guided tour of the Albaicín Quarter: Monday 14 November, 19:30.
The meeting point will be at the Plaza de Santa Ana, in front of the entrance of the Palacio de la Real Chancillería. The following images indicate the location (Click the images to enlarge them)
Plaza de Santa Ana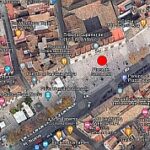 Real Chancillería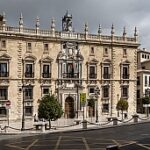 For more information about the Albaicín Quarter visit the following webpages:
Welcome reception: Monday 14 November, 21:00.
Casa Palacio de los Zayas
Address: : Plaza de San Agustín 3, 18001 Granada (Go. maps)
Web: www.casazayas.es
The welcome reception will be given at the Casa Palacio de los Zayas in the city center of Granada, very close to the Cathedral of Granada.
Gala dinner: Tuesday 15 November, 20:30.
La Chumbera
Address: Cam. del Sacromonte, 107, 18010 Granada (Go. maps)
958 55 89 02
Web: lachumbera.com
Typical restaurant in the Sacromonte neighborhood, in a cave with a terrace facing the Alhambra.
There will be a shuttle bus service to the restaurant. The pick up time will be at 20:00 at the «Aulario de la Facultad de Derecho de la UGR» (Av. de Fuente Nueva, 11, 18001 Granada).
Lunch & Coffee Breaks
Lunch is included in registrations and will be served Monday and Tuesday (from 13:30) at the nearby Escuela Técnica Superior de Ingeniería de Edificación (ETSIE). Coffee breaks will be served at the same place where the poster sessions take place.
To get to the ETSIE, just go out the back door of the Faculty of Sciences (located next to Adolfo Rancaño street) and walk for about 5 minutes along Alcalde Yoldi Bereau street (ETSIE, map below).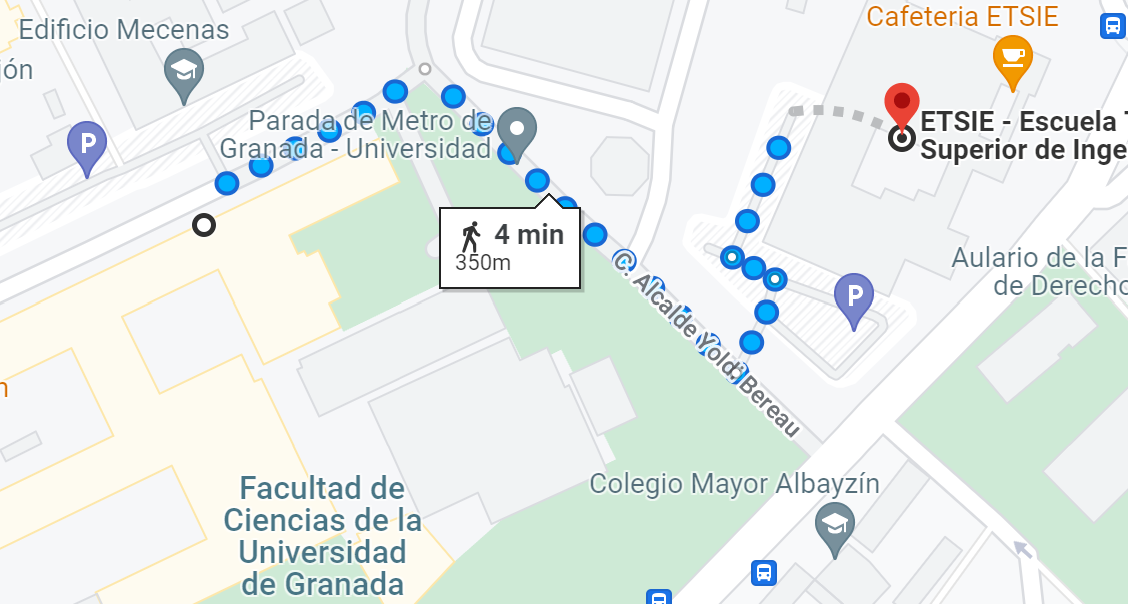 ---